January 24 , 2014
Northbrook, IL – Prime Publishing, LLC has been named LiveIntent's Publisher of the Week. LiveIntent allows advertisers and publishers to provide the best-matched ads for each publication, maximizing their marketing value.
Prime Publishing was noted for adopting the LiveIntent Bid Manager (LBM) platform. Prime's dual focus on attaining new subscribers while appealing to current subscribers is aided by LiveIntent's Custom Audience technology, a tool aimed at showing the most relevant advertisements to each consumer, creating a personalized user experience every time. The Custom Audience technology not only helps publishers reach out to a wider audience, but it helps re-engage the inactive consumers.
A January 2014 article by LiveIntent notes that e-mail marketing was found to be 40x more effective than Twitter and Facebook marketing combined in acquiring customers. 91% of consumers still check their e-mail daily, despite the drop in usage from 2008–2012.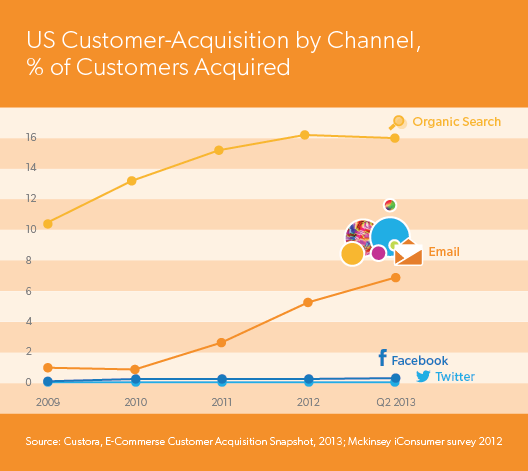 The difference, Nick Dujnic from LiveIntent claims, is intent. "The act of opening an email is, in itself, a commitment to its content," Dujnic said. "Whereas in social feeds, like Facebook and Twitter, the content a person sees is incidental to the reason they might be present there. When a person opens and [sic] email, the content is the reason."
LiveIntent's Custom Audience technology is one way to take advantage of this highly engaged audience. Prime Publishing's strategy to maximize the potential in an engaged consumer has put them on the cutting edge of digital marketing.